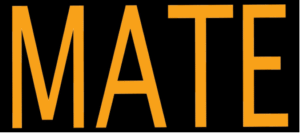 ---
Motors Advanced Technologies Electronics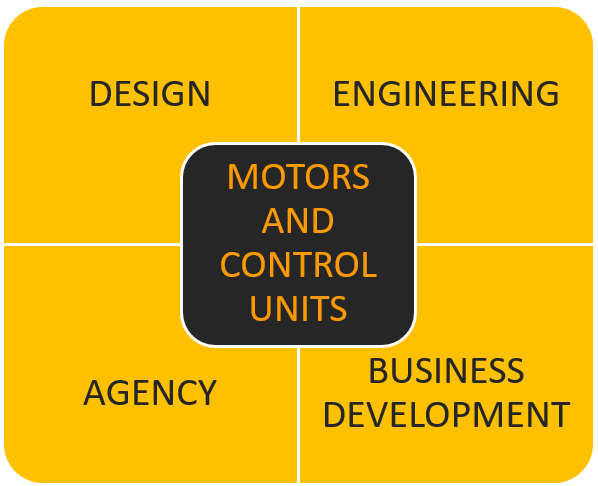 Enterprise
Mate is an engineering company founded in 2008 by Massimo Furlan, located in Italy at Conegliano (TV), based on the experience of many years of Product Development and Project Management in the electromechanical business sector, specially with attention and excellent results in Home Appliances applications, but not only. The foundation of the activity of Mate is pivoting on the concepts of Innovation and Technology: with them every research will conduct to the development of a New and Competitive product: core business of MATE are Motor and Motor Control Unit Design.
Mission
Mate's purpose is being the expert support for the electromechanical industry.
Vision
Mate is imagination that ride knowledge: continuous innovation of the electromechanical product.
---
Via XXIV Maggio 120, 31015 Conegliano (TV) - Italy
Tel: +39 347 4400201 e-mail: mate@mateproject.com VAT: IT04201460260